Italy…I don't think I have met anyone who has not wanted to go to Italy.
It evokes such wonderful emotions and I encourage everyone to visit her at least once!
I had a great group of mostly photographers accompany me through Umbria & Tuscany and our time was nothing less than magical. Staying in a 14th century hermitage turned B&B in the mountains, visiting castles and walled villages throughout Umbria, tasting wine in the rolling hills of Tuscany. All of it was absolutely amazing.
One of my wonderful guests was Nicole…Here is her account of the Travel Experience: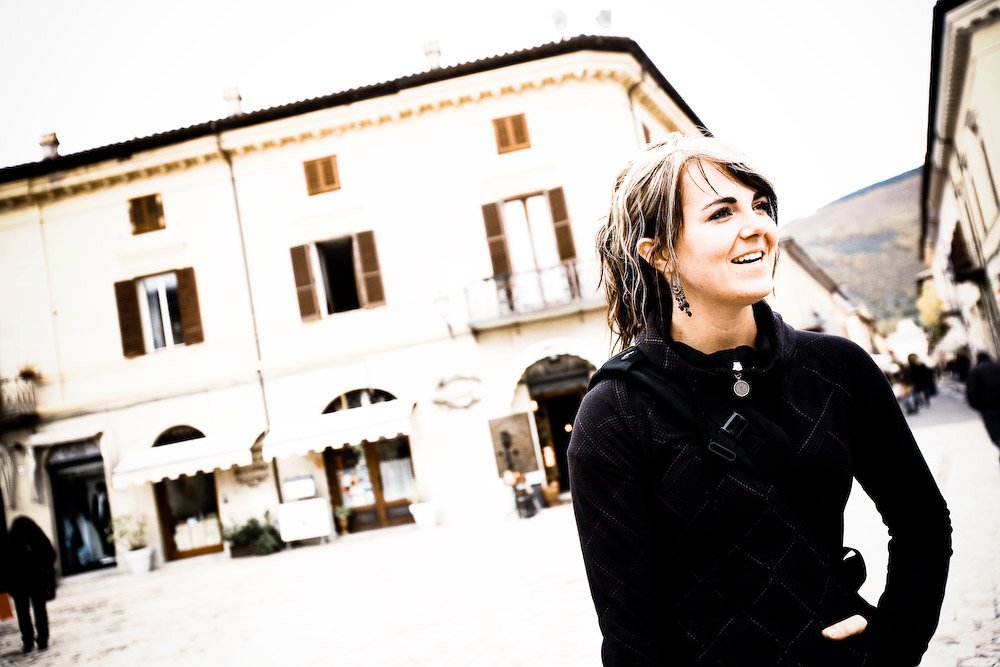 I decided to Follow my Heart….. to Italy with Tracey Heppner.  Never have I had so much fun, learnt so much about photography and felt so welcomed as I did touring with Tracey.  It was a fantastic experience and a huge chance for me to learn and grow as a photographer which was my goal. 
I am so grateful I went on the tour and got to experience the Italian way of life.  
One thing I loved was that we toured small towns & Villages where we could really get to enjoy and learn about  the people & their heritage, the sights and foods without being in a rush.  The accommodations were fantastic with breathtaking views.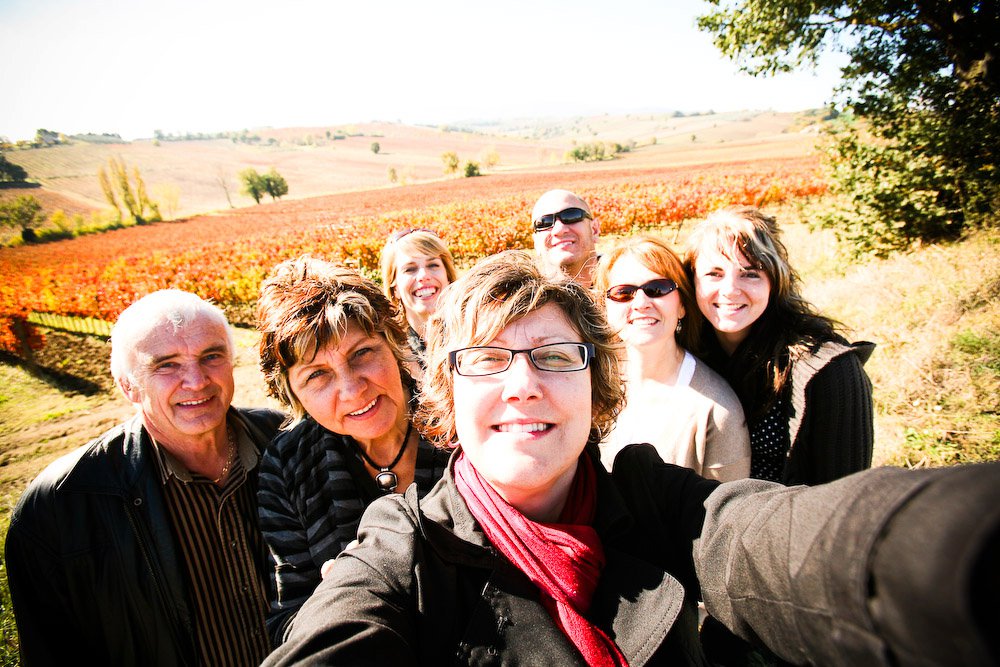 I am so happy I went on this Travel Experience and look forward for the tours to come!
Thank you Tracey….  You Rock!!
Nicole LeNouail, Moose Jaw, Saskatchewan
Thank you again, Nicole, for your kind words. You were an awesome traveler and roommate too! I cannot wait for next Travel Experience with you!
xxtracey
PS – Our Next Italy Travel Experience is next Oct 2016 – check out the details HERE and start making plans to join us!
 – – – – – – – – – – – – –
Make sure you are signed up for our TRAVEL NEWS UPDATES that are delivered to your inbox 1-2 times a month to keep you up on the latest here at Follow Your Heart Travel Experiences.
You can sign up HERE.
 – – – – – – – – – – – – –
Social Share