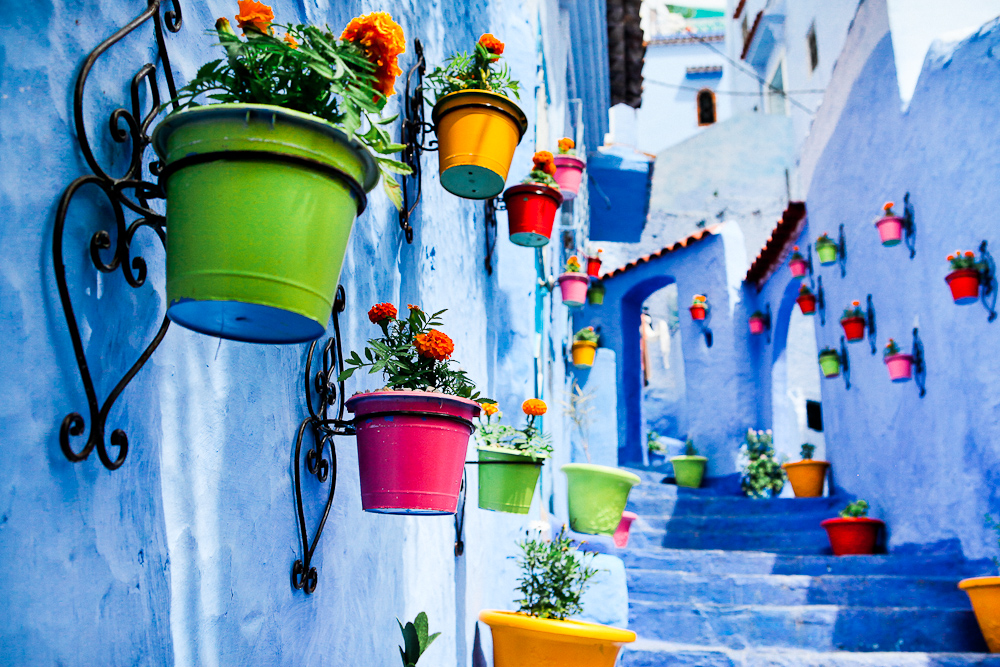 (Chefchaouen, Morocco)
We all have great intentions when it comes to wanting to save $$ for something…including crossing out destinations we want to visit on our Travel Bucketlist!
I'm no brainiac..but I have done some reading, some trying and have come up and complied a few ways YOU can grow your travel fund!
Write it down. You can't save without knowing what it is you are spending all your hard-earned dollars on. Start tracking where you are spending. Save your receipts and after a week, see where it's been spent. You may be surprised at what you are spending and can then consciously stop spending on those items and plop it into your "Travel Fund". 🙂
Set a goal. Whether its for one trip or many, make a budget of what the trip will be and then work towards that. It's easier to see if you are getting closer to the goal if you actually have a number to aim for.
Save $ every day. Whether it's $5 or $25, put it away, transfer it to another account. Most probably you won't miss it if you do it every day. 🙂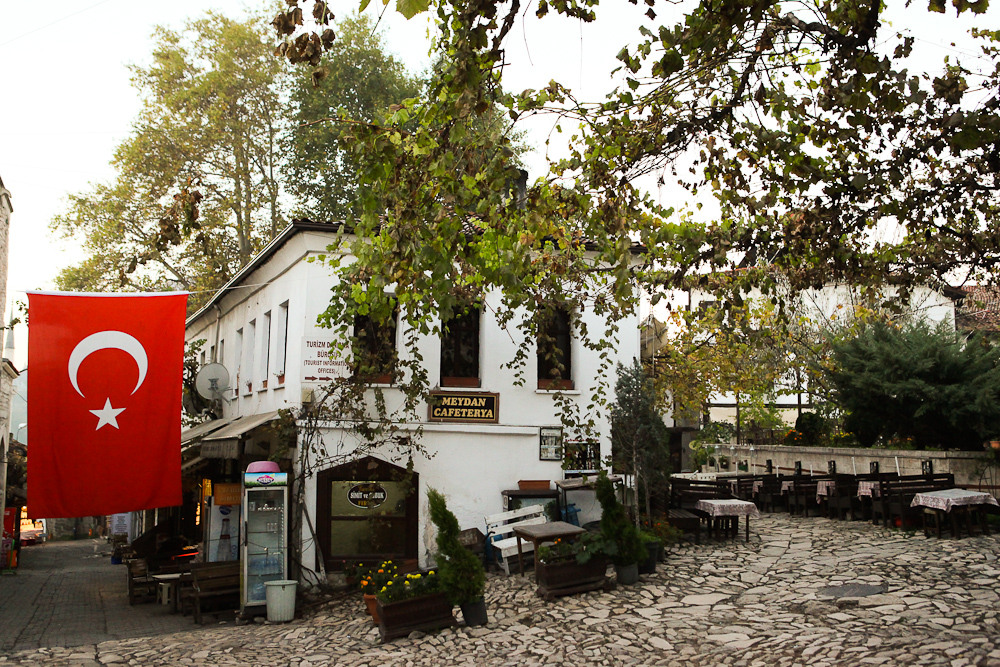 (Safranbolu, Turkey)
Talk about your travel plans to your close friends and family. This will keep you accountable – they will ask you from time to time, I'm sure, how it's going. Who wants to give them a bad report?
Ask for money. By this I mean, if your family or close friends ask what you want as a gift, ask for money and then put it into your Travel Fund. Cuz really – who needs more "stuff". We need more EXPERIENCES. <3
Get rid of stuff. Speaking of not needing more stuff, why not have a garage sale or virtual garage sale on FB? You will be surprised how much stuff you can sell and how much you will make. What do they say? One man's junk is another man's treaure? 😉 You can also get good $ for quality items too!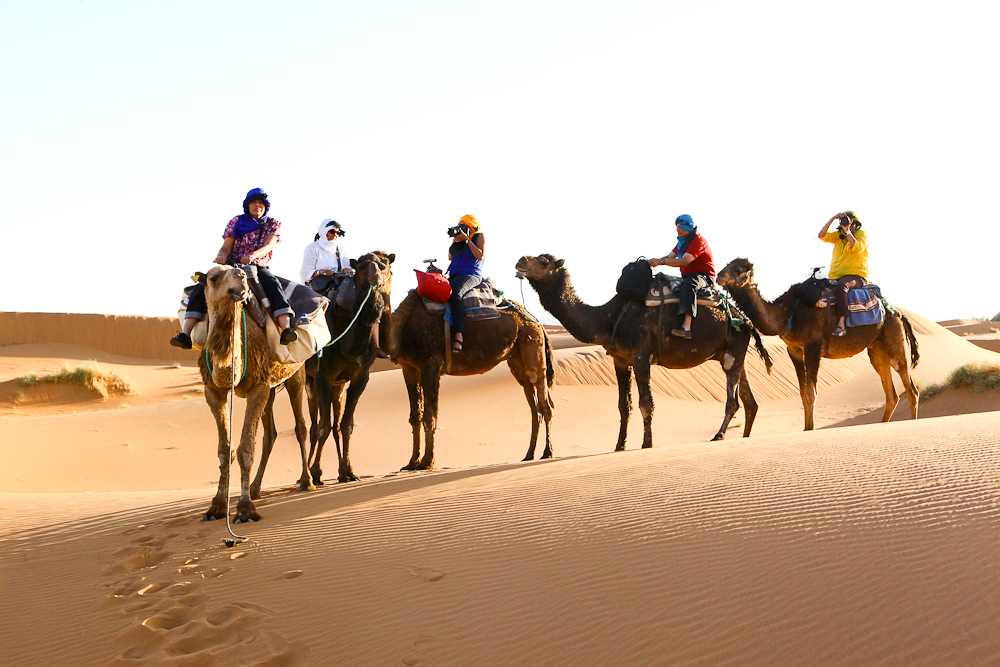 (Sahara Desert, Morocco)
Change your lifestyle. After you see what you actually spend on expenses every month, you can see where you can save for sure. But what if you take it a step further? What if you decided that this month you are not eating out? Or are not going to buy clothes? What if you had more home-cooked meals with friends and did a potluck? Or shopped at second hand stores?
Start a sideline. Are you good at something? Maybe baking, photography or art? Use your talents to make a profit. Let people know you do these things and are saving the profits for your travel – friends support friends in awesome endevors and will also tell others about what you are offering.
Start brewing at home. I know, I know..it's SOOO much easier to get a $5 cuppa joe at the local coffee shop. But think about this for a second. I have a$15 Italian stovetop espresso maker. I use at $5 can of Lavazza Espresso. From the can of Lavazza I bet I can get at LEAST 60 shots. AT LEAST. Do the math.
Live with people. If you don't already, get roommates – whether you are living as a single or have a significant other/family. If you have an extra room, put it to good use! You can make some good coin with the income from renting it.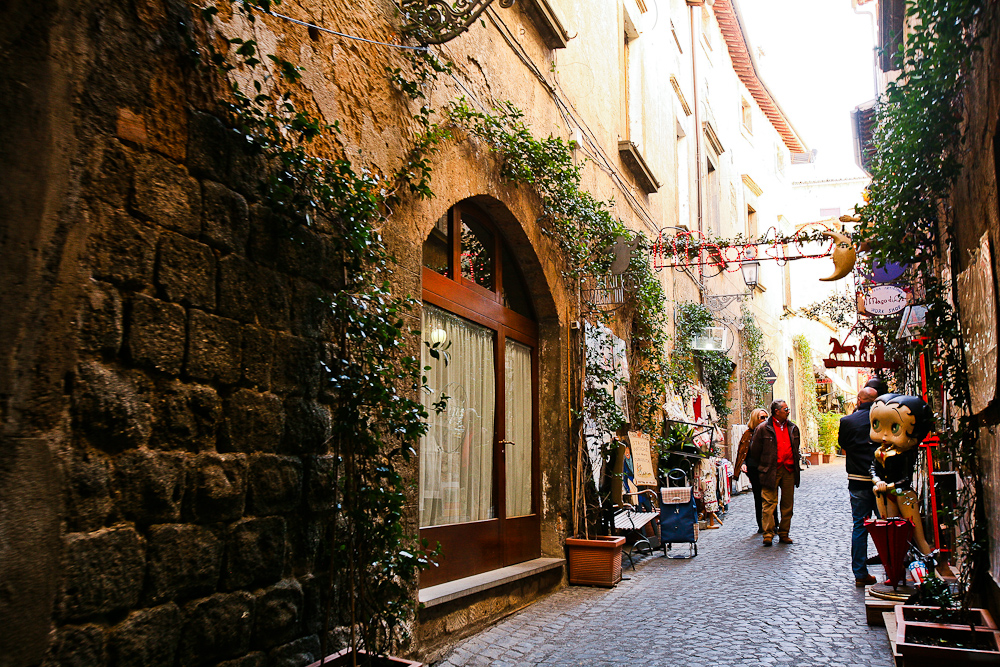 (Umbria, Italy)
There…here's a few that I think may get your Travel Fund started…if you need more ideas – Google. There are lots of awesome people giving great ideas!
xxtracey
 – – – – – – – – – – – – –
Make sure you are signed up for our TRAVEL NEWS UPDATES that are delivered to your inbox 1-2 times a month to keep you up on the latest here at Follow Your Heart Travel Experiences.
You can sign up HERE.
 – – – – – – – – – – – – –
Social Share